The special adventure trip.
Plant and harvest iboga with us in Ghana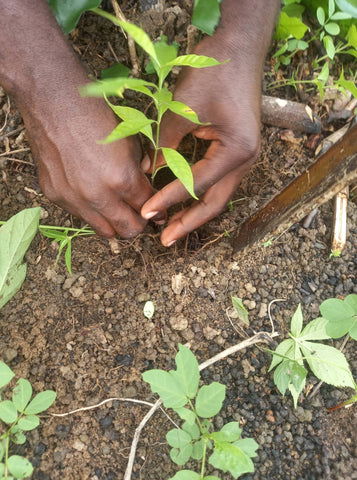 You've always wanted to see the home of iboga in Africa, no problem spend a few days or weeks with us on our iboga farms in Ghana.



Plant, harvest and process your own iboga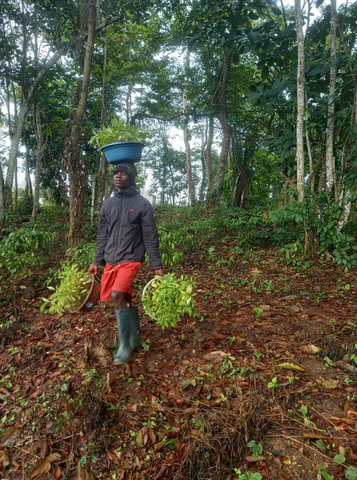 We are Bulk African Trade, farming on 65 hectares in Ghana. A part of the farm is planted with iboga. The remaining farmland is used for Ayahuasca plants such as Banisteriopsis Caapi, Psychotria Viridis and Psychotria Colorata.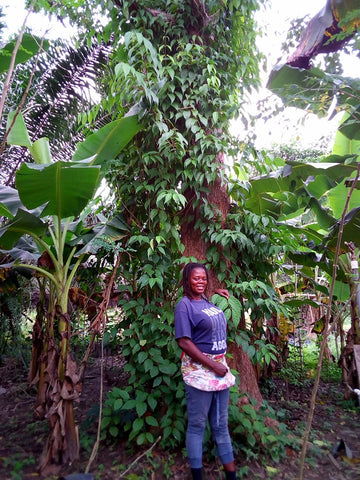 Interest aroused?
What's to See?

Around 60,000 Iboga plants ranging in age from a few days to 7 years as well as the development process of the plant from seed to harvest of the plants.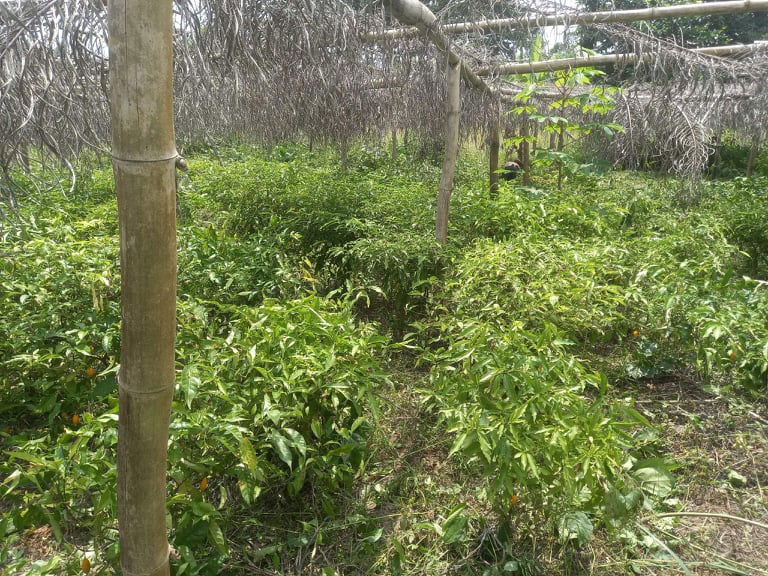 Harvesting of Iboga fruits at the farms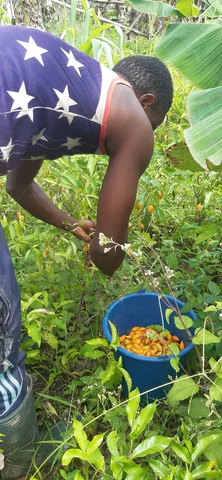 The Iboga seeds are prepared for planting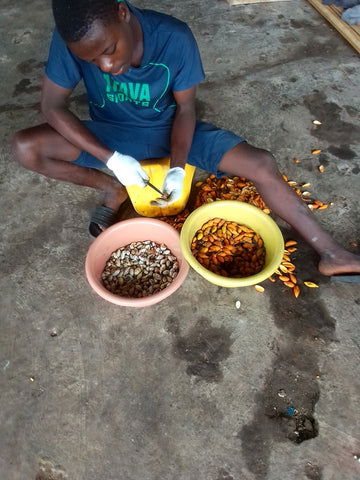 The seeds are then measured and planted.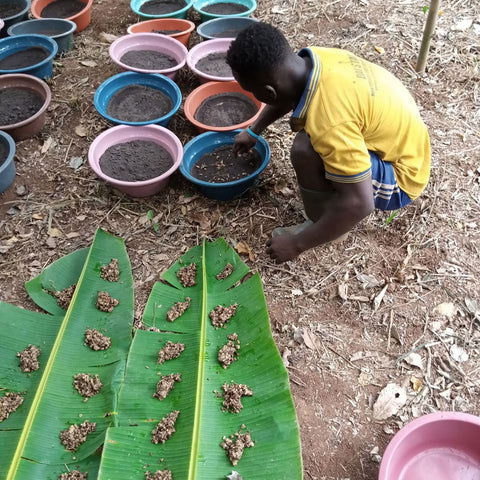 Land preparation which involves tedious work is done for incoming seedlings.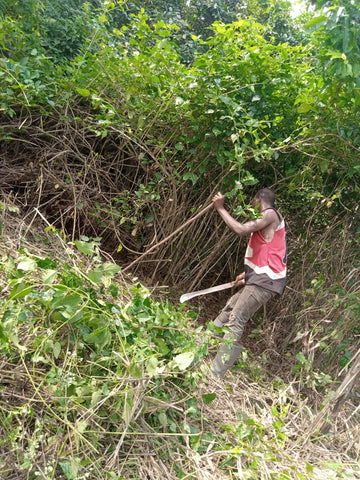 Planting the iboga seedlings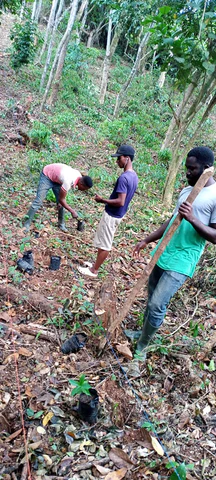 Tend to the plants as they grow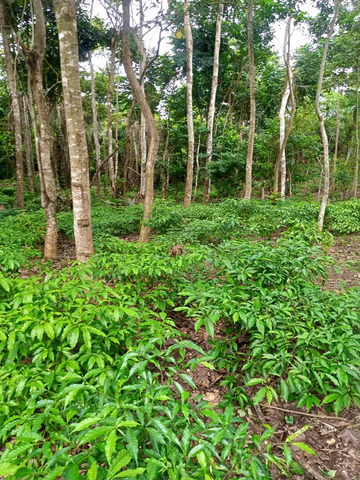 Harvest your own Iboga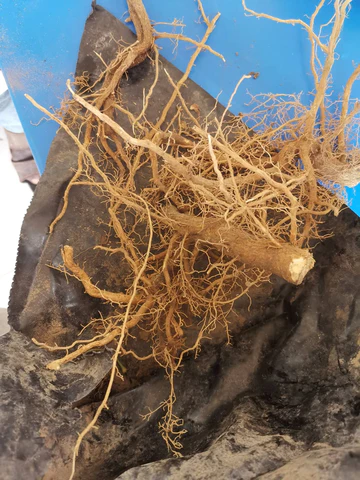 Peel your self-harvested Iboga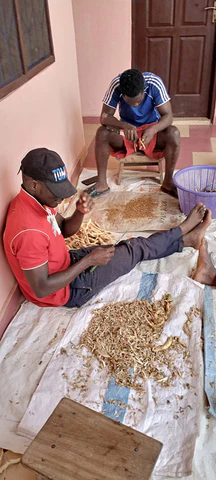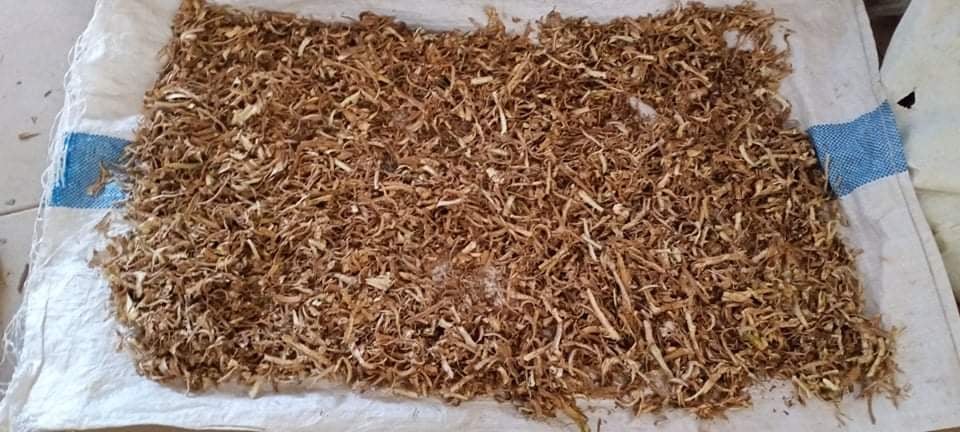 For every booking there is a free Iboga bush to harvest and process yourself. The harvested root bark is yours.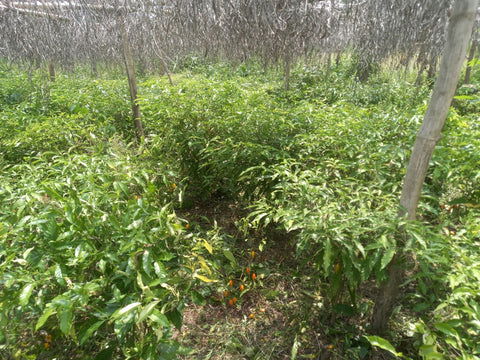 If you would rather have TA extract, our Chemist is readily to available to process you root bark into TA for you.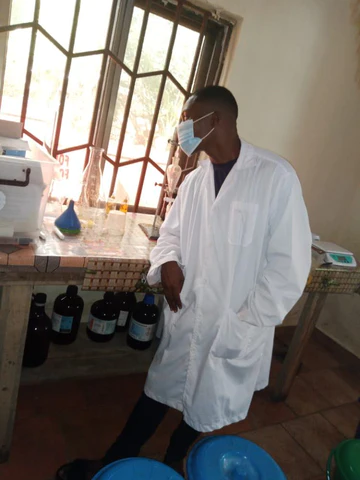 You can learn how to make the extract from David in an approximately a week long process.
This unique trip offers a vast knowledge of Iboga in Africa and Ghana to be specific.
A few days by the sea.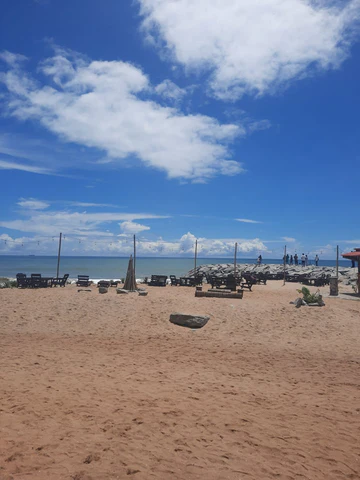 How about a few days at the Sir Charles Beach Winneba? The hotel is right on the Gulf of Guinea.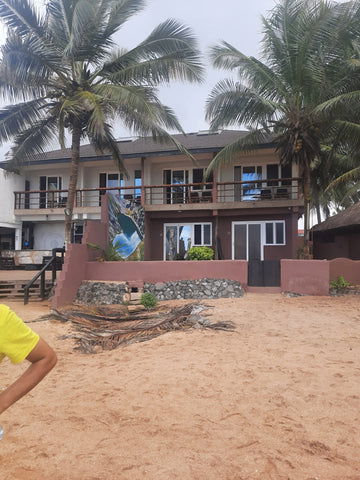 And of course, there is also a voucher per person for every 1kg Catfish purchased from our D178 Point and Grill Joint at Sir Charles Beach Winneba.
Our house in Akim Oda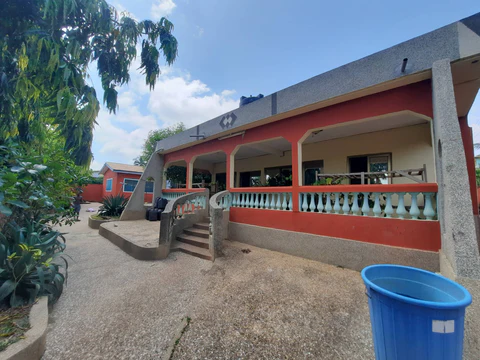 Breakfast will be served by Francis on the terrace every day. You can also cook for yourself in the house if you want to.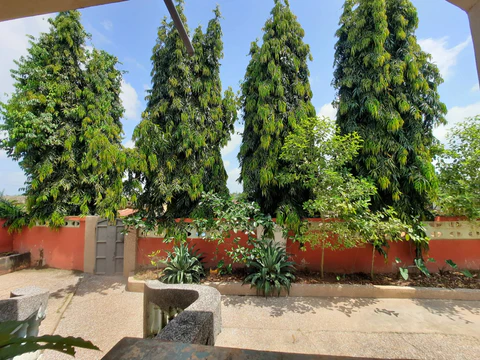 Our spacious guest room with bath and toilet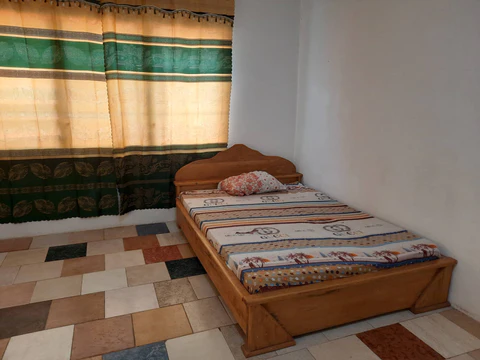 Nana will take care of everything related to the trip, he will pick you up from the airport in Accra and take you back for your departure.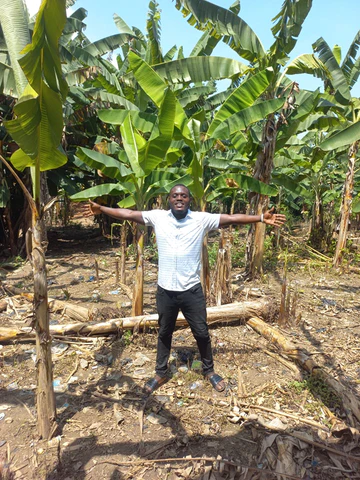 He also makes the arrangement visa in Ghana. If desired, a visa on arrival costs euro 280.00
Each day can be planned with Nana. Our employees work every day on different farms and projects so just talk to Nana about what should be done and arrangements will be made for you.
During your stay you can also buy all our iboga items with a discount of 25%.
How much does the trip cost?
49Euros per day
It can be paid daily or in advance
55624@protonmail.com