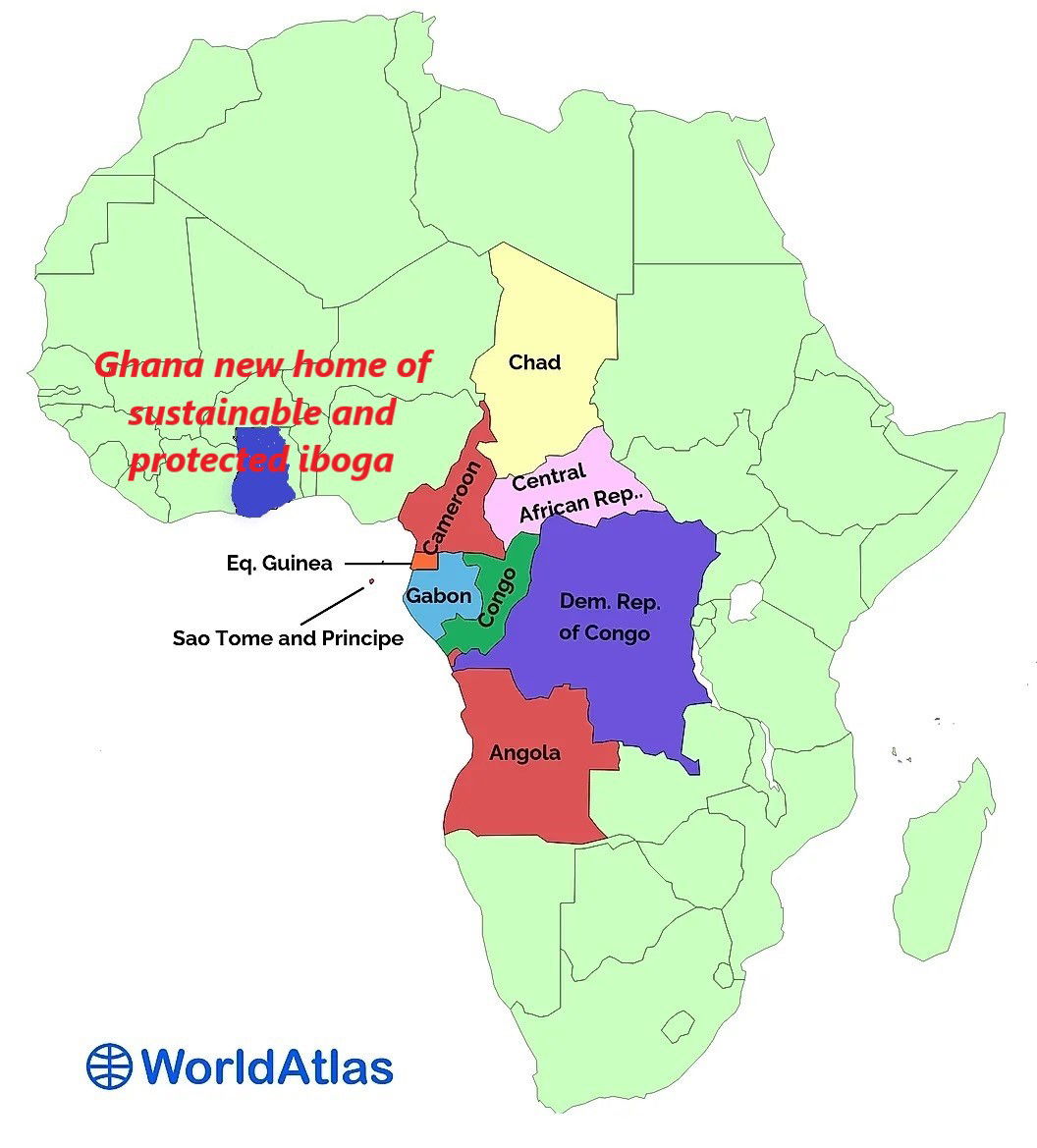 Tabernanthe Iboga as commonly known by many because of its active alkaloid ibogaine helps reduce the withdrawal symptoms of opioids and hard drug addiction problems. Tabernanthe iboga originates from Central Africa and the plant is found in the tropical forest. The awareness of its usefulness in the world of addiction at large motivated the owner of Bulk African Trade, Mr. Ralf Vogtel, to engage in the planting of this wonderful plant.
Iboga Tabernanthe has been writing it own history since 2017, in the fertile soil of Ghana.


The farming of Tabernanthe iboga in West Africa, Ghana was inspired by Ralf after his much concern about the longevity of the plant and it usefulness. In 2017, he started engaging his company which is already a farming company to start nursing the seeds of the tabernanthe iboga plants. After series of failure and the difficulty in getting the seeds of the iboga plant to germinate through the seed planting, the company got some few sprouting from the seeds planted. His enthusiasm continued till the company discovered a workable way of getting the seeds to germinate.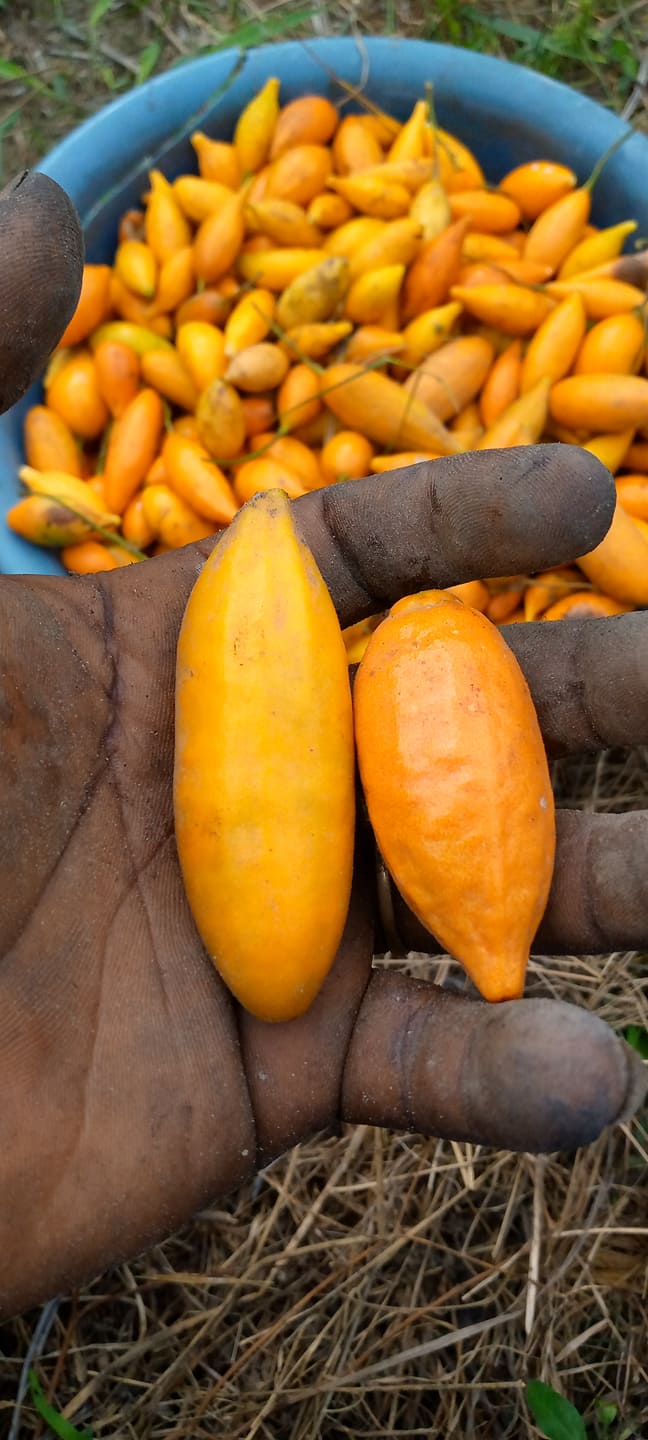 The most used part of the tabernanthe iboga plant is the root bark, harvesting the root of every plant means killing the plant completely. This means that if the demand of the plant continues as it is increasing now, there will be a time in future that iboga will be short and there will none to meet the ever growing demand. This is to say that although it naturally grows in Central Africa, without proper sustainable farming engagement (afforestation) it might be limited in future.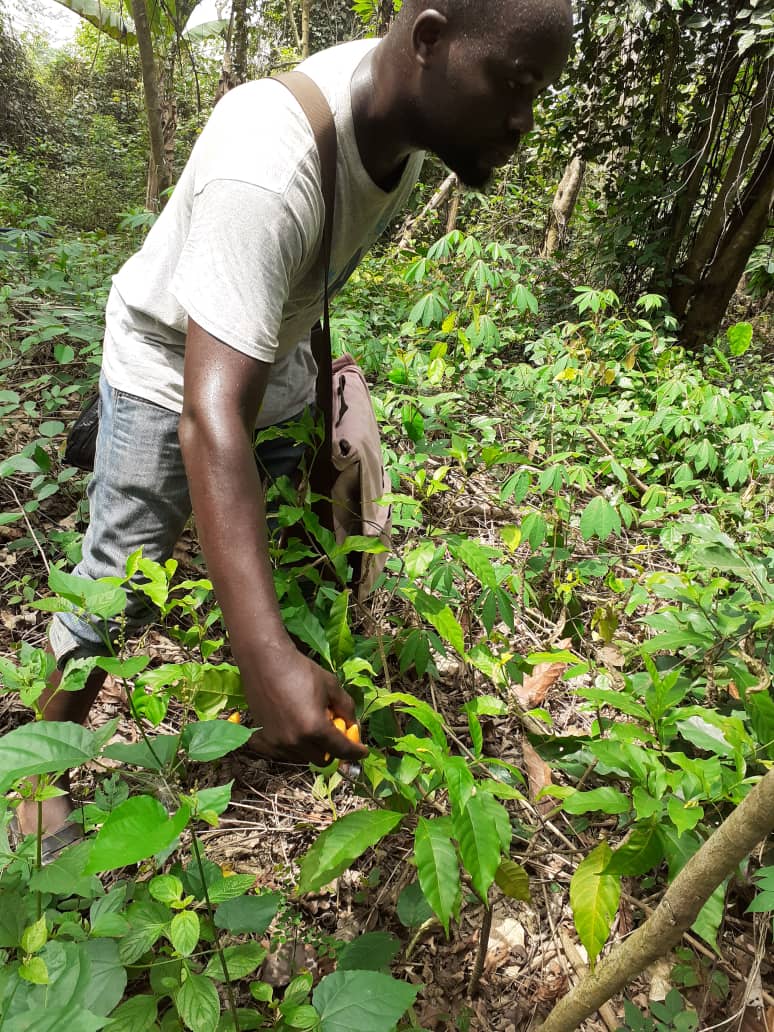 To solve this unforeseeable shortage for happening, Bulk African Trade has already started planting tabernanthe iboga in West Africa, Ghana. Bulk African Trade is not only planting but also putting strategic measures in place meet future demand and create a new supply chain aside from what it is available in Central Africa (Cameron and Gabon)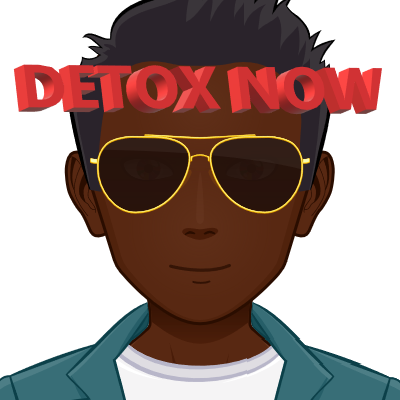 To the Iboga store