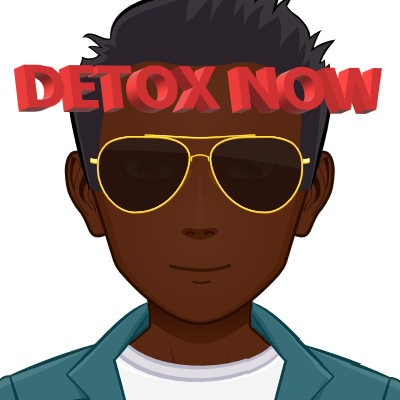 You looking for a free Home Detox?

Participate in our Raffle and win a free HOME DETOX all included.
Here is how it works

Just copy your unique number below and past the number in the field
***Please enter your unique Code***
and get into our free DETOX Raffle.
Our DETOX Raffle comes with a free Home detox with a free consultancy from Blasko and all accompanying Detox Items which you need to become free from your addiction at your doorstep.
What will be required of you after the free home detox as a winner is to write us your iboga detox experience to us via our email address 55624@protonmail.com


get your unique Code for your Home Detox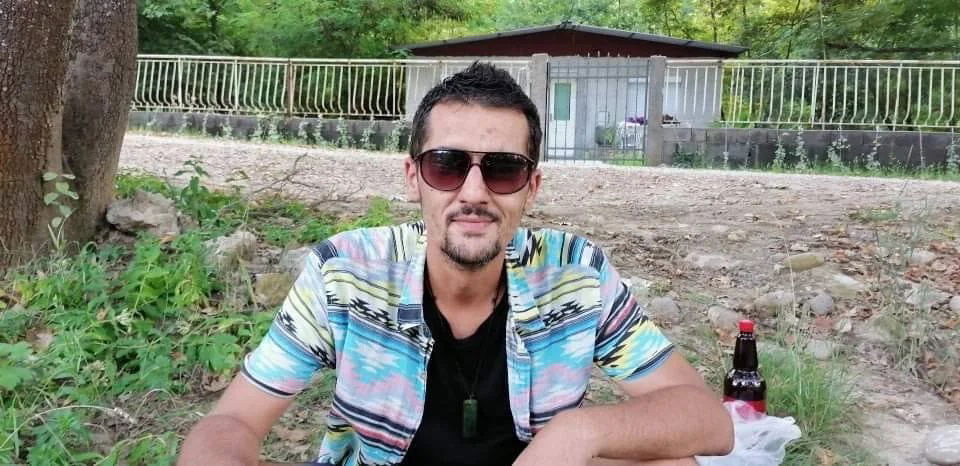 Blashko will guide you through your HOME Treatment

This Promotion ends at 31.01.2022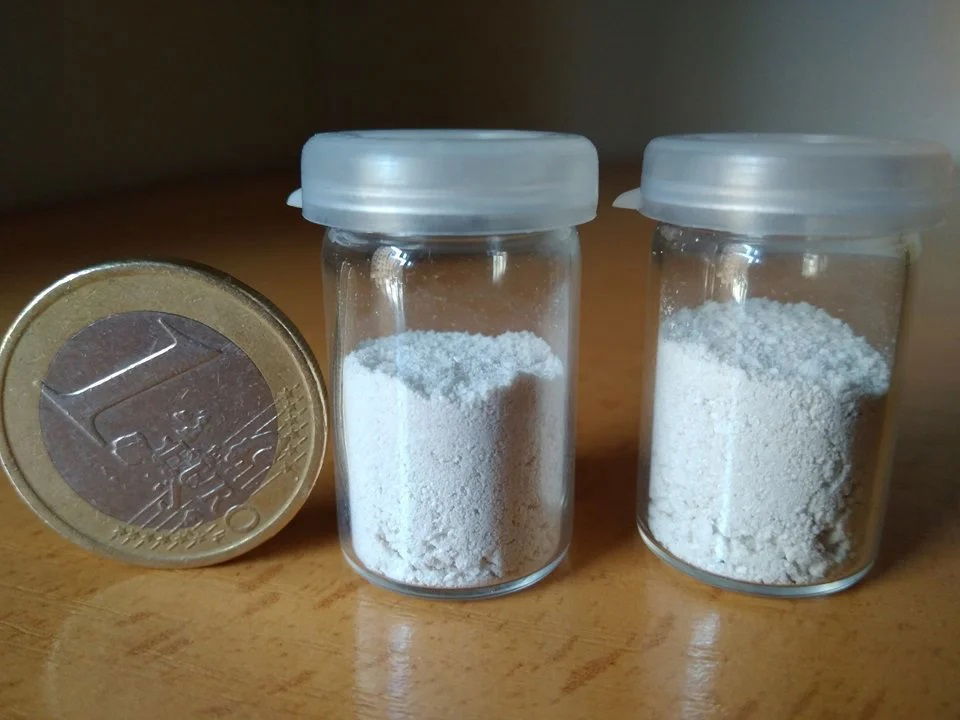 1 gram Ibogaine*hcl
Price $427.70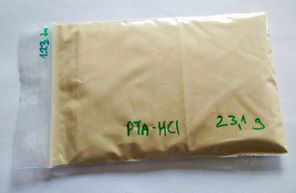 1gram PTA
Price $284.81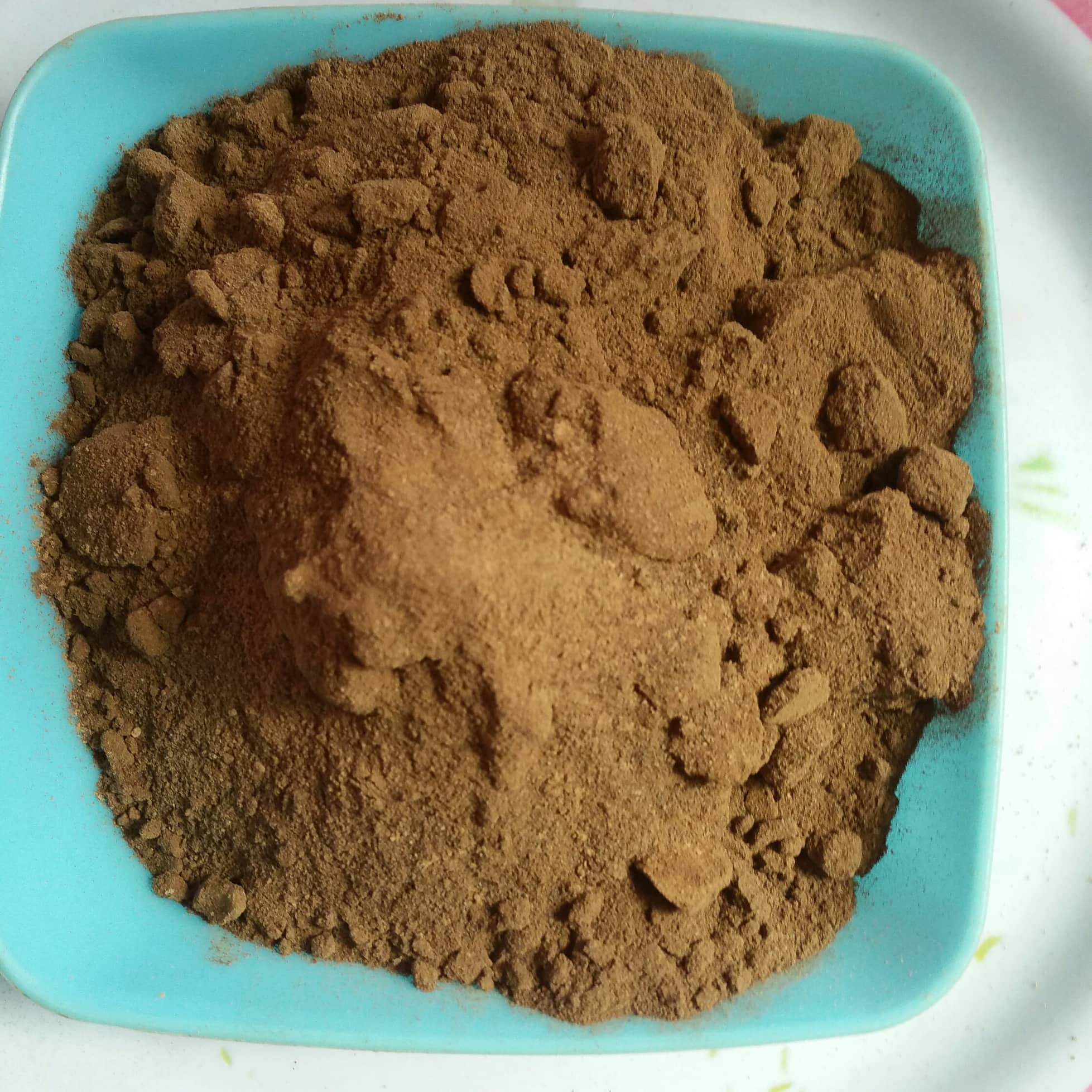 1gram TA
Price $89.07
Iboga TA Dropper 1gram TA in 30ml
Price $89.07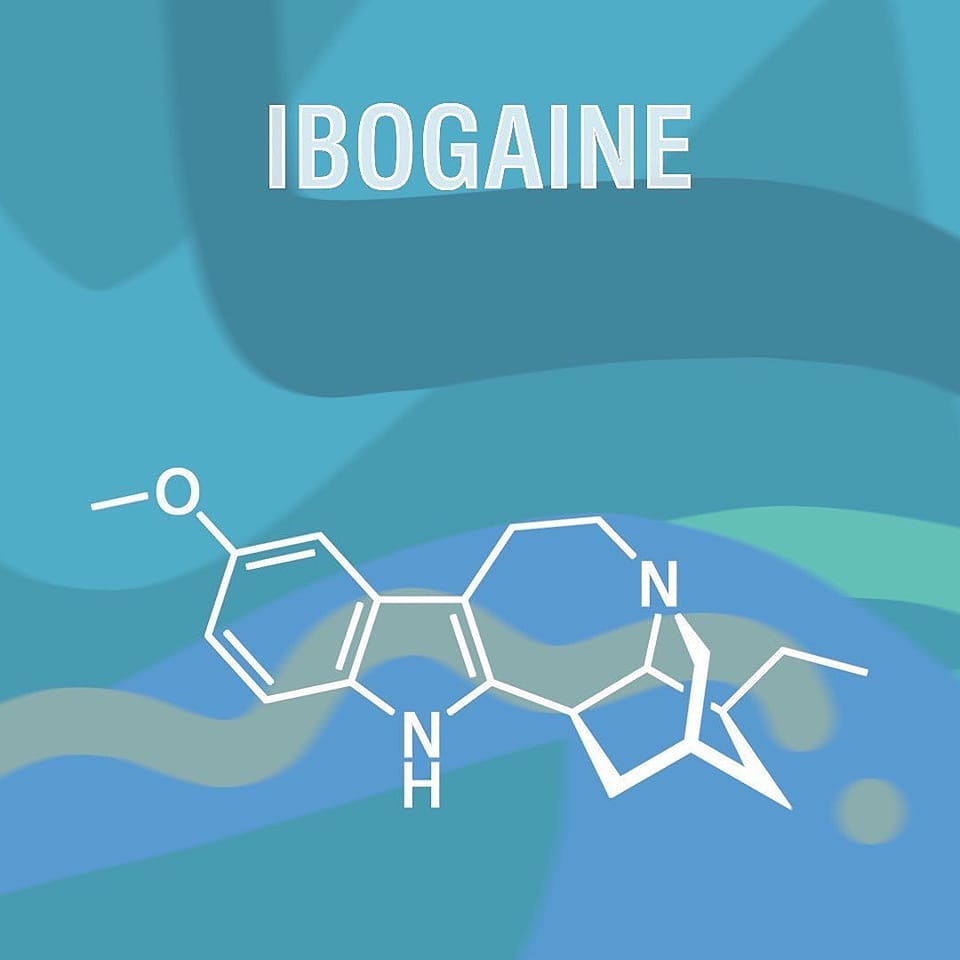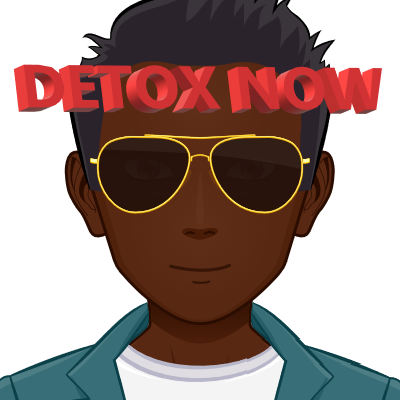 Find here all our iboga Items from our Farms and Laboratory
A small payback to our good and valuable customers.
We are happy to offer our customers four (4) free Iboga home treatments per year.
If you are the lucky winner, Blasko will be your treatment advisor. He will work out a personal treatment plan for you. Just negotiate all the details with him.
He will guide you before, during, and after the treatment.
If the treatment plan is made, we will send you all the supplies you need for your home detox free to your doorstep.

Get to know the Story of Blasko
If you are not the lucky winner, no worries. Just keep your unique code, and if you are ready for a guided home treatment with Blasko, we will give you a 15% discount on all the needed Iboga items.
So just get your unique code, and win the free treatment or a 15% discount. The guidance from Blasko is always free.


Feel free to contact Blasko any time with any questions.


Blasko at Whatsapp.: +389 70 849 453
Email Blasko.: blaskokamcevski@gmail.com
Blasko at FB.: https://web.facebook.com/blasko.kamcevski.73
to get your unique Code click and fill the Form
Thanks to all
your Bulk African Trade team
We wish you all the best of luck in this existing raffle.